Home
|
Weather
|
Blog
›
Rent a Villa in Mallorca
›
Well, the season of 2020 here in Mallorca was definitely not what we had either hoped for or predicted. Just as springtime in Mallorca was about to be upon us with almond blossom and al fresco lunches, the pandemic came to Spain and the Balearic Islands and we found ourselves on a harsh lockdown.  We had so many clients, brides, families that were set to come out to our beautiful Isle and the uncertainty for us all as to whether that would happen  meant we had work extra hard to keep an ongoing contact and assurance that we are doing all that we can both in the offices and here in Mallorca.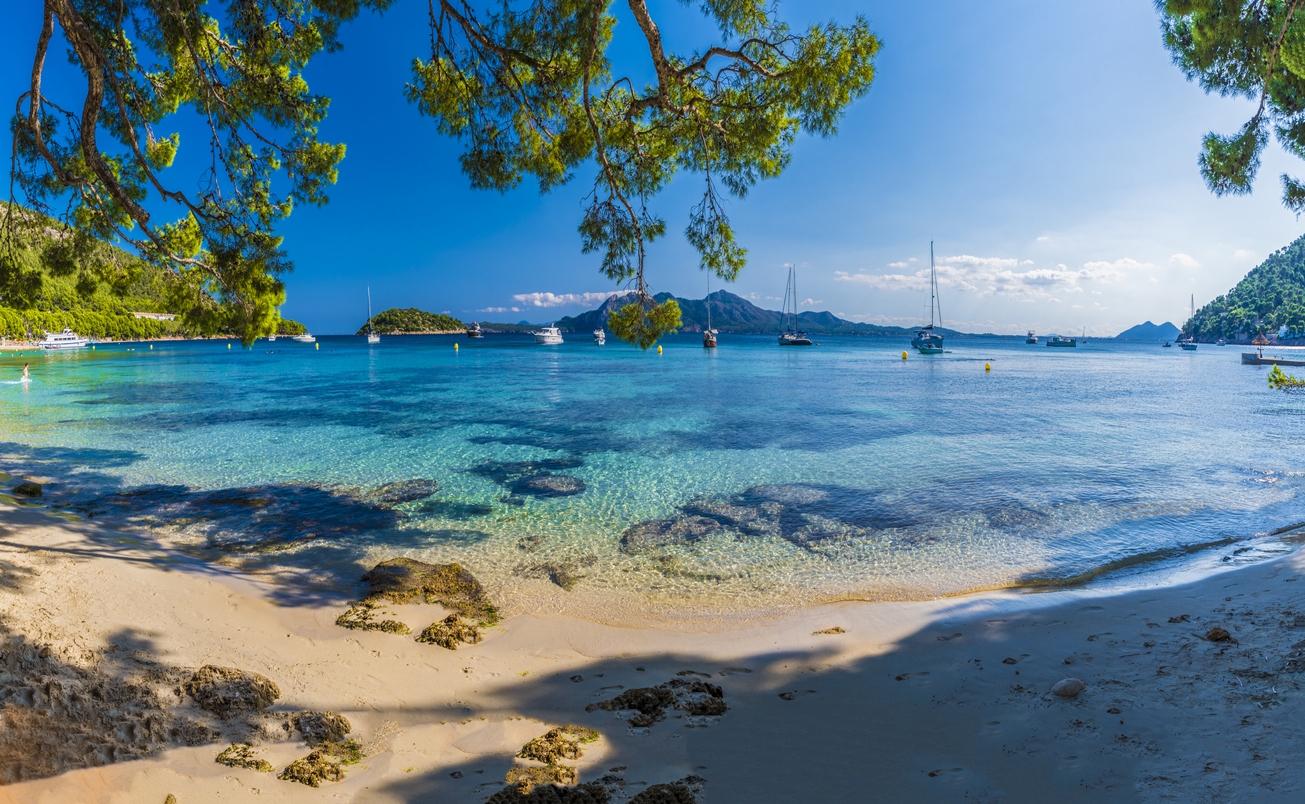 The Island heavily  relies on Tourists from all sectors and we pride ourselves on what we have to offer, seeing beaches , beach clubs, hotels, bars, restaurants and properties fairly empty this year was saddening.  However, the beauty of Mallorca is going nowhere and we now continue to work with all our owners and suppliers to ensure that when travel is a safe option once again, we are ready to welcome you back with open arms in the way we have done in the past.  
It was quite daunting for the In destination team to get to grips with all of the Covid security measures, maintaining distances and only virtual contact when we are used to operating with such a personal approach.  I can say personally that adorning a face mask in 44 degrees Is no fun and something I hope I never have to experience again!
Every morning I would need to keep up to date with what was happening with the rest of Europe and what restrictions were being put upon us all.  Personally it was a challenge, but there was a real sense of community spirit and every single night at 8pm we took to our balconies and terraces to clap for our Health Service and Front line workers,  every night with no exception.  
As the season has now come to an end, the temperatures are cooling down and there is a serenity on our Balearic isle, the children have returned to school,leaving home in sweaters and hoodies and returning home in short sleeved tshirts! (layering is essential).  
And so we continue build our portfolio and ensure that we have a diverse Catalogue of Vacation Villas and services so that we can offer the unique experience we always have once again, in 2021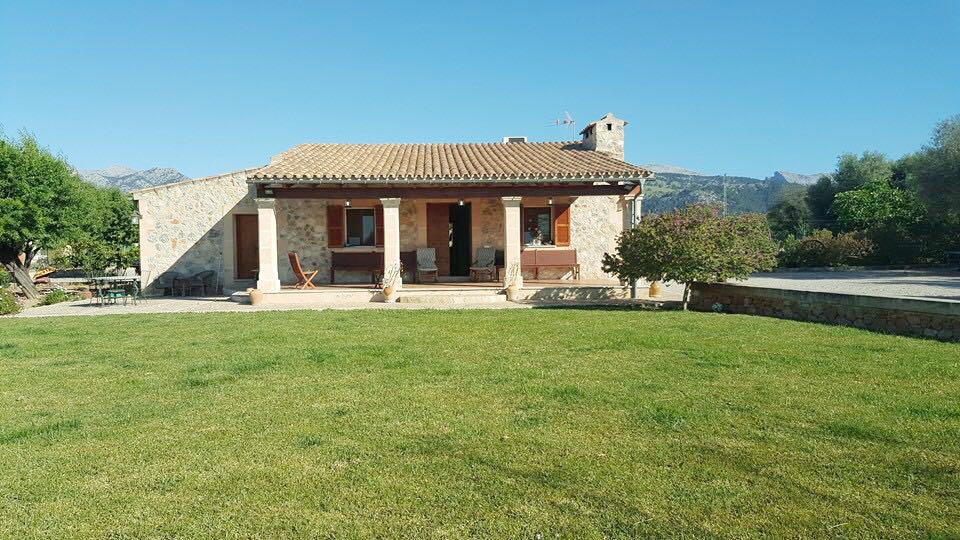 On a personal note, I have just recently endured a crazy house move, from a modern apartment into a traditional Spanish Finca!  Yes I have fruit trees (Orange, Lemon, Fig) I have lavender and mint growning in my garden, I've rescued another doggy from one of the many animal refuges and every day I remind myself to wake up and smell the "café con leche" because we all are in this together and we will meet again!